Sab Awards 2022: SHORTLISTED!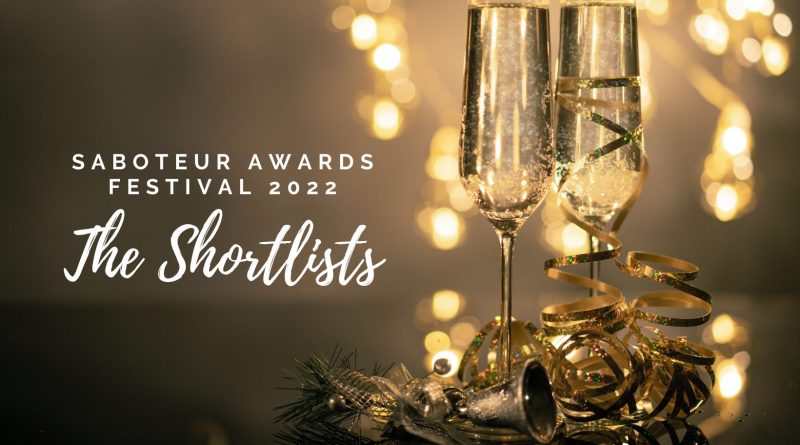 Sabotage Reviews just announced their Saboteur Awards nominees for 2022. A huge thank you to everyone who voted for Coventry's Fire&Dust as Best Regular Spoken Word Night – we've been shortlisted! So we just need your votes once more, for a chance to win…
Please visit the Saboteur Awards voting form to let them know who you'd like to win in each category.
Info about Fire&Dust (Coventry)
Fire&Dust has been going since 2014 and is run by the HCE magazine team. We've had an eventful past year! We lost our venue of seven years (The Big Comfy Bookshop) so had to scramble for a new place to host the gigs, followed by our big changeover to new venue Cafe Morso. We've been running TWO gigs every month, one in-person and one virtual, to stay as accessible as possible. Then at the start of 2022, we released an F&D anthology: Spirit of Fire & Dust features poems from our local regulars, our international regulars from the Zoom gigs and also some of our previous special guests.

You're very welcome to attend our gigs in May! To view our past and upcoming headliners, you can visit the HCE Facebook events page and (for Zoom gigs since Oct 2021) the new F&D Facebook page. The best place to view photos of various gigs is this page, and we also post some clips of the virtual gigs on our YouTube channel.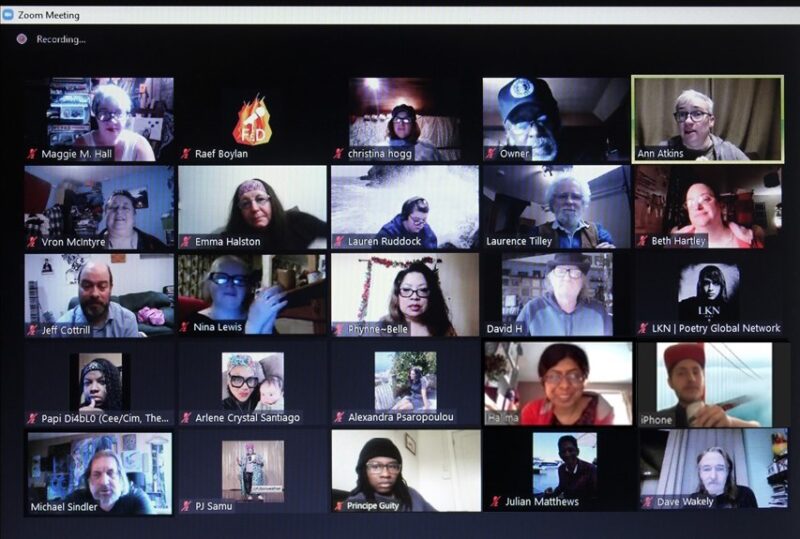 Info about Stella Backhouse, Reviewer of Literature
Stella not only writes fantastic reviews of indie press poetry collections for HCE magazine (see archive here) but also pens literary critiques on her own blog. To be kept in the loop with Stella's reviews, you can follow her on Twitter: @FoodCov.
---
Here's that link to the Saboteur Awards form again, just to save you scrolling all the way up. We're thoughtful like that…