Submissions close: 10th February 2020
Submissions are closed! Thank you!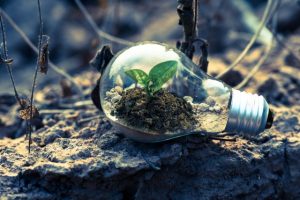 Here Comes Everyone magazine is looking for submissions of poetry, short fiction, articles and artwork. We encourage bold and/or striking interpretations of the theme GREEN.
For our Green Issue, we're inviting creative people worldwide to dive in and explore any ideas surrounding topics that you feel relate to 'green'.
As always, we're looking for interesting and unique interpretations of the theme. Share your stories and perspectives with us. A few thinking points to get you started:
What things have you done for your 'green'? Are you employed, self-employed, job-hunting or otherwise?
Are you green-fingered? Enjoy gardening? Enjoy the Flora and Fauna around you?
Do you have, or know somebody who has, a Green Card? What's the story there?
Are you a green person? Is it a struggle to recycle and reduce your carbon footprint?
Can it be more worthwhile to vote ideologically for smaller political parties (such as Green) than strategically for a bigger party?
Are you green with envy or jealousy? Green with sickness?
What does 'Green' mean to you? Lush green fields? Vegetables? Does it bring to mind Blackadder, The Grinch or The Muppets? Pagan gods, or Bulgaria's Green Cat?