CHRISTMAS BOOK LIST
By Eve Volungeviciute
Here we are almost at the end of yet another year. I compiled a list of winter themed reads sometime last year, so I figured it is time to pick out some Christmas themed recommendations for fellow readers who wish to get into a festive mood. From anthologies to classics of various genres, there should be something to everyone's taste. Let's get into it!
The Usual Santas: A Collection of Soho Crime Christmas Capers by various authors
A collection of fictional stories about crimes over the holiday season. From mall Santas having to identify an impostor, to a young woman receiving a dinner invitation from a stranger, there is a wide palette of narratives to pick from. There are even some homages to characters of the world's classic novels and authors, with one story featuring Sherlock Holmes's nemesis Irene Adler and another focusing on Jane Austen herself. A fun and entertaining read for sure.

The Valancourt Book of Victorian Christmas Ghost Stories by various authors
This anthology features gothic stories selected from Victorian publications across the 19th century (a popular release in newspapers and magazines back then around that time of the year, in the wake of Dickens' A Christmas Carol). From some well-known authors to anonymous ones, their entries explore different aspects of ghost stories, which provide the perfect spooky touch to Christmas time.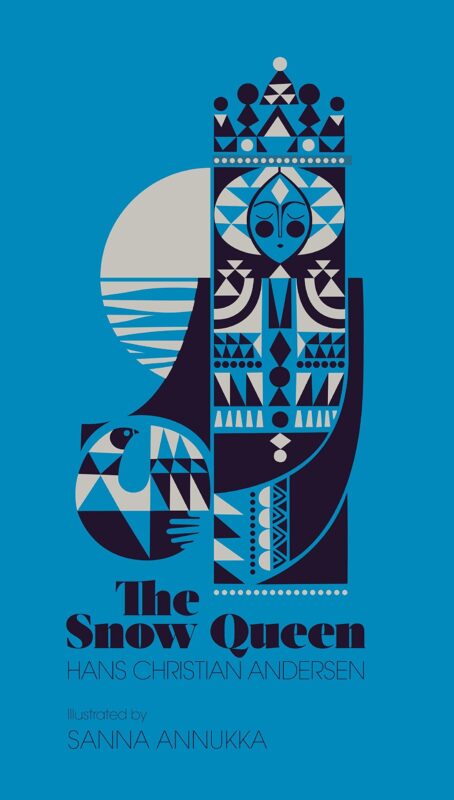 The Snow Queen: A Tale in Seven Stories by Hans Christian Andersen
A definite classic on this list, as the story of endurance and friendship has enchanted millions of readers over the years. Over the centuries there have been retellings that deviated from the source material, but the original fairy-tale features a broken magic mirror who distorts everyone and anyone it reflects. This mirror is then broken into tiny pieces, one of which befalls Kai, a main character in the story. He gets captured by Snow Queen and it is up to Gerda, his best friend, to save him. A truly captivating piece of fiction.
The Nutcracker and The Mouse King by E. T. A. Hoffman
Yet another staple in literature. In this publication, young Marie's favourite toy comes alive on Christmas Eve and takes her away to a magical kingdom whose inhabitants are dolls. As fairy-tales would have it, turns out that the Nutcracker is actually a prince and only the girl's love can bring him back to his true form. The story is full of adventures and journeys for our heroes to overcome, and it is with good reason the tale is still known to this day.
The Twelve Dates of Christmas by Jenny Bayliss
For those keen on reading something light and romantic, this one is for you. Kate is happy with her career as a designer, but something still feels missing. When her best friend signs up with a dating agency, Kate decides to give it a try. Twelve dates with twelve guys in the lead up to Christmas – what could possibly go wrong? A lot, as it happens. In a true rom-com fashion, it seems what Kate was looking for wasn't that far to begin with. All in all, a cute and cheery read for those who enjoy Hallmark Christmas movies.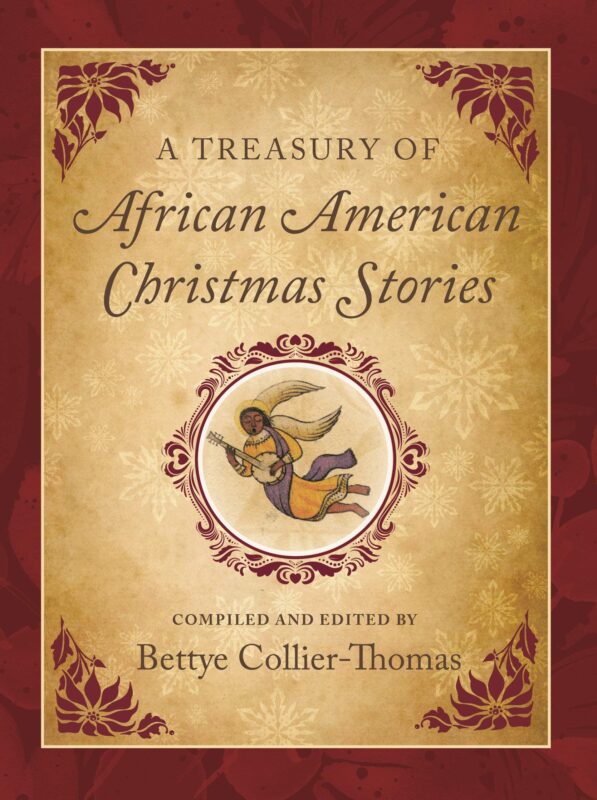 A Treasury of African American Christmas Stories by Bettye Collier-Thomas
An important entry to this list, the collection features creations from black writers and activists, such as Pauline Hopkins and Langston Hughes. These stories are part of a tradition that came to fruition after the Civil War and range from lighter to darker ones, inevitably exploring subjects of racism, identity, violence, and poverty. An extremely valuable addition to the literary world.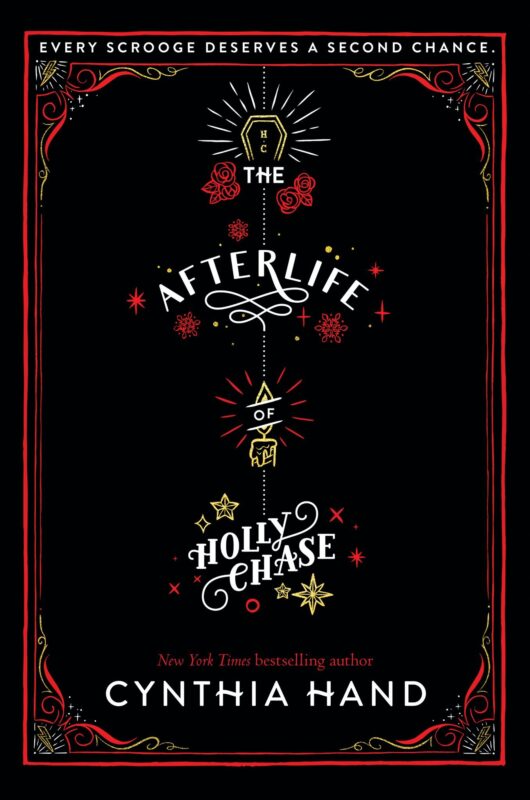 The Afterlife of Holly Chase by Cynthia Hand
For those who enjoy diving into young adult fiction from time to time, this book is a retelling of A Christmas Carol with a bit of a modern twist. Holly Chase is, or rather was, a selfish teenager – that is, until she died because three angels couldn't make her change her Scrooge ways. Now, in her afterlife, she works to try and convince fellow selfish people to aspire to be better. Just as she is losing hope, Holly encounters a Scrooge that might change everything. A poignant and witty read that will make one think.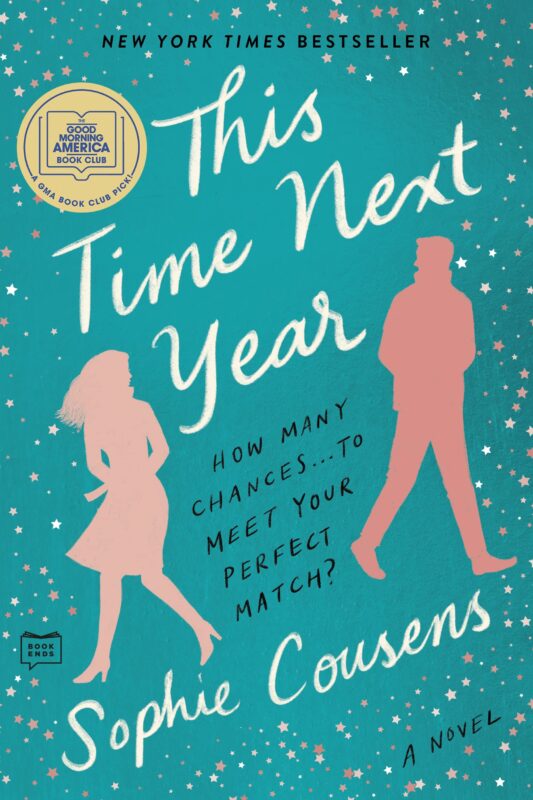 This Time Next Year by Sophie Cousens
Another one for those in the mood for a fluffy romance. Minnie and Quinn share a New Year's Eve birthday, both born just after midnight. Quinn won a lottery for being wrongfully named the first baby born in 1990 and ended up a successful business owner, while Minnie's luck has turned away from her. The pair meet again at their 30th birthday party, and afterwards keep bumping into each other, almost as if by tied by fate. A nice and easy holiday read that will leave you feeling warm inside.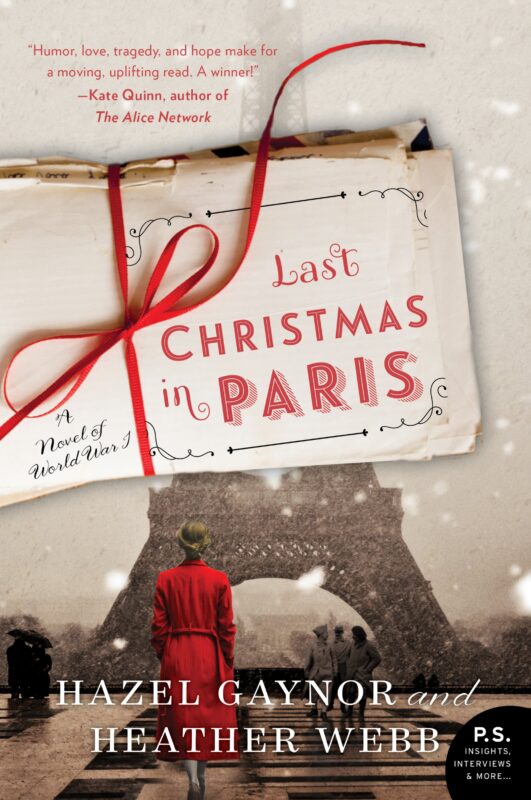 Last Christmas in Paris: A Novel of World War I by Hazel Gaynor and Heather Webb
This romance novel takes place over four Christmases. Evie and Thomas communicate via letters while Thomas is drafted for what turns out to be World War I. Evie is a privileged young woman who wants to make a difference while Thomas faces horrors of war. The pair fall in love over their letters and it's told in a beautiful delicate writing style by the two authors, and is a worthy closing entry to this list.
---
We would like to wish everyone happy holidays from the HCE team!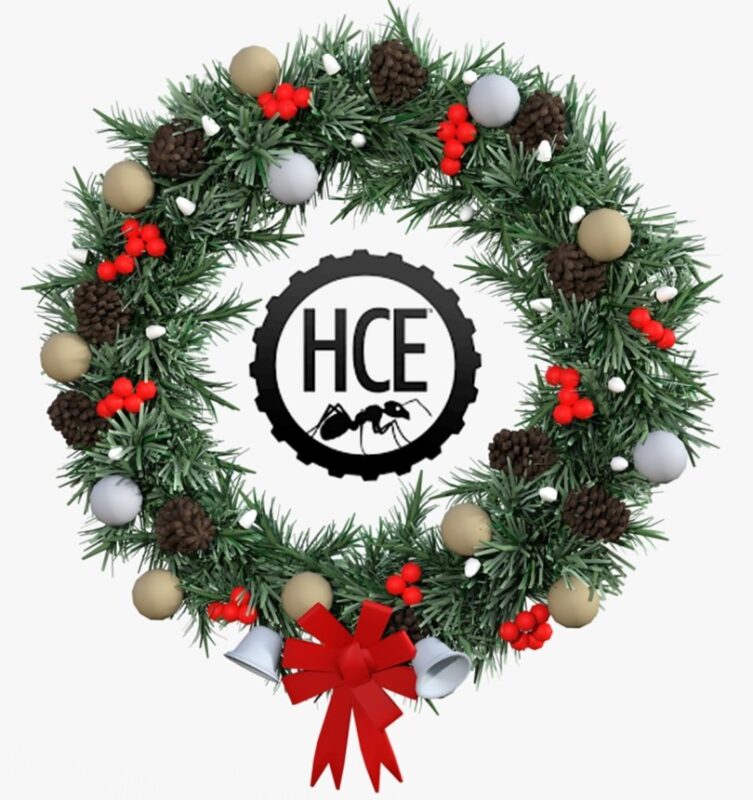 ---