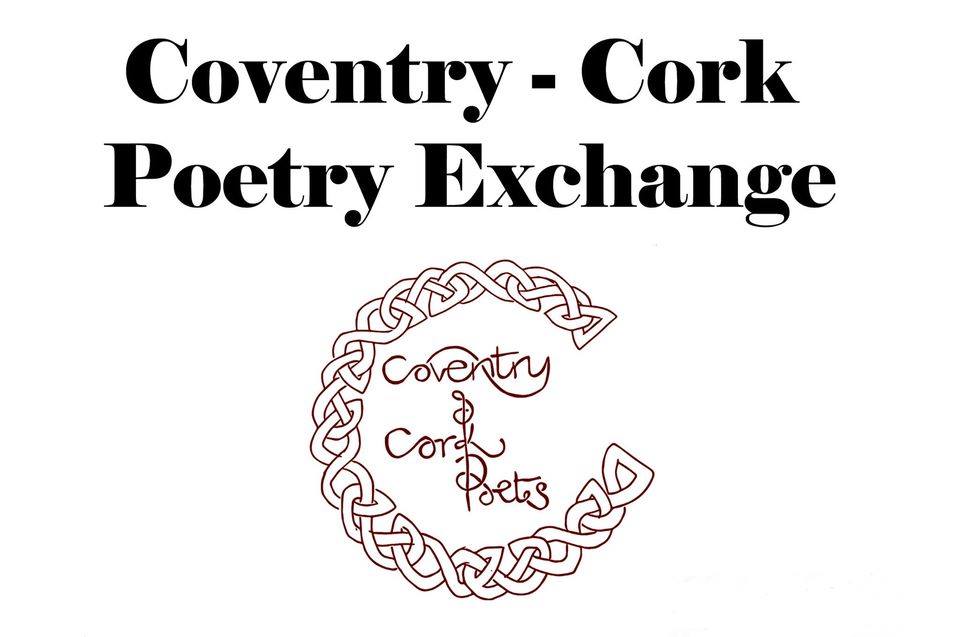 The annual Coventry-Cork poetry exchange is now in its twelfth year. Two rising stars of Coventry's local poetry scene, Emilie Lauren Jones and Matt Black, were this year selected to travel to Cork (Ireland) to represent the city and perform their work.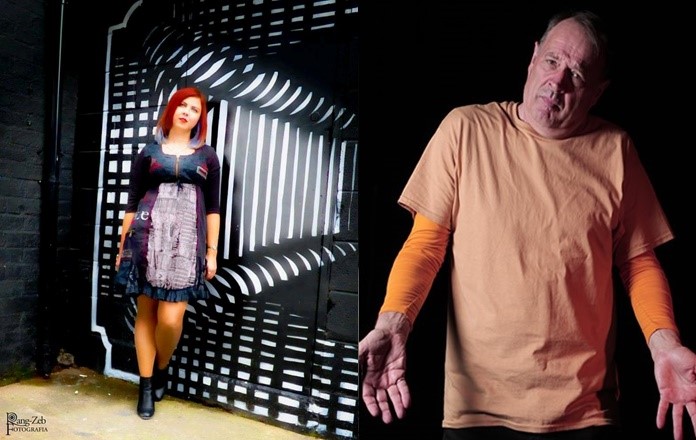 Coventry is twinned with a multitude of cities around the world (twenty-six!), a fact many local residents take pride in – and, in 1958, became the first city with which Cork ever twinned. This connection was formed due to a high number of Cork people emigrating to Coventry to work and settle there.
The Coventry-Cork poetry exchange has been going since 2008, as a scheme for writers to promote peace, friendship and cultural understanding between the two cities as creative communities. In addition to performing at poetry events, the poets take a tour of significant landmarks, network with other local writers, and pay state visits to both the Coventry and Cork Lord Mayors.
Normally, as part of this international scheme, Emilie and Matt would have travelled overseas to Ireland in August. Instead, due to Covid-19, they visited Cork virtually this summer, socialising with the local poets, performing at two special poetry events – O'Bheál in Cork City and Psoken Wrod in Clonakilty – and meeting with the city's Lord Mayor. All of this took place via Zoom meetings.
In November, it will be the turn of two poets from Cork – Jim Crickard and Molly Twomey – to visit Coventry (also virtually). On Wednesday 4th, they will share their work with a live audience on Zoom at an exclusive poetry event to welcome them. Then, on Thursday 5th, they will perform headline sets as the guest poets at Fire & Dust (HCE's monthly poetry event, which is normally hosted at The Big Comfy Bookshop but currently also on Zoom). Emilie and Matt are themselves regular performers at Fire & Dust, and have headlined at the event in recent years, so this is likely to be a fun reunion for everyone involved.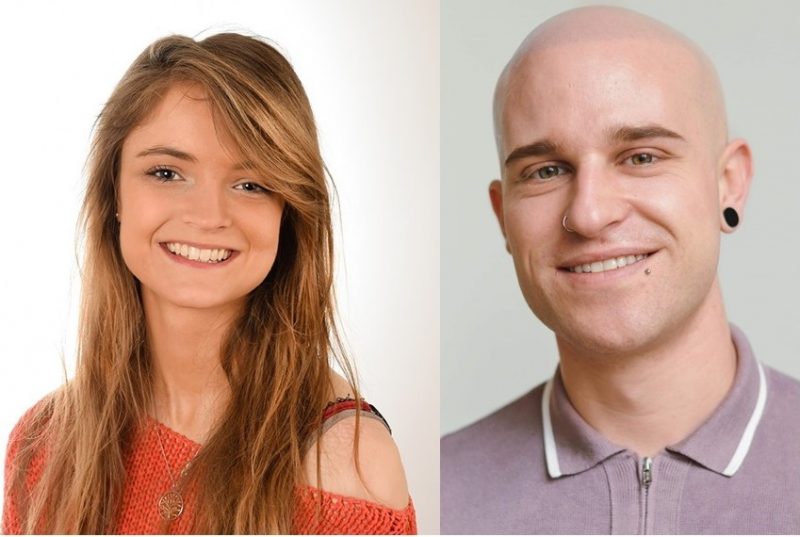 The Cork poets will also meet the Lord Mayor of Coventry, be invited to share poetry and chat with Kate Hill on Radio Hillz FM, and hopefully, despite being unable to explore places in person this year, feel introduced to Coventry and surrounding West Midlands by touching base with the area's diverse literary scene.
HCE's chief editor Raef Boylan shares his thoughts: "There's a great tradition of poetry in Ireland; their audiences and their poets are passionate and very welcoming people. I was lucky enough to be part of the 2019 poetry exchange and it was a great experience for me to visit one of Coventry's sister cities. I also attended the two Irish gigs via Zoom this year – Matt and Emilie are both excellent poets who did the city proud, and we now look forward to enjoying poetry from, and sharing poetry with, Jim and Molly."
More information about the Coventry-Cork Peace Poetry event on Wednesday 4th November can be found on the Eventbrite page. (Open mic slots available.)
More information about the Fire & Dust twin cities gig on Thursday 5th November can be found on the Eventbrite page or  Facebook event page. (Open mic slots available.)
Visit the O'Bheál website to discover more about the previous poetry exchanges, as well as Matt and Emilie's 2020 gig.
---
Here Comes Everyone is grateful to acknowledge the continued support of partner organisations: Coventry City Council, Coventry Peace Festival, Silhouette Press, and Cork City Council, O'Bheál and Psoken Wrod in Ireland.
---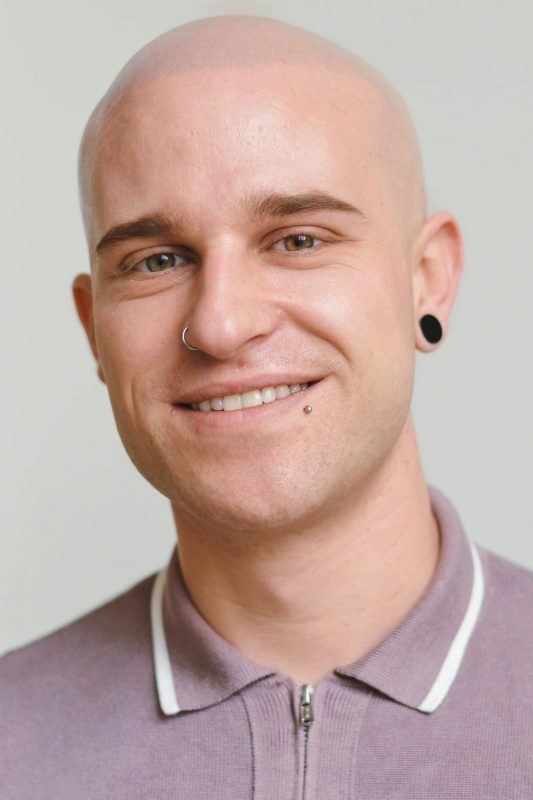 JIM CRICKARD's poetry is camp, entertaining work that explores culture, sexuality and identity. In 2019 he was selected by Poetry Ireland for the inaugural Versify series, and performed to a sold out show at Dublin Fringe Festival. He came second in the 2019 All Ireland Poetry Slam Final. In 2018, he won the Cuirt Spoken Word Platform and was awarded a slot to perform at Electric Picnic. He was shortlisted for the 2018 O'Bheal International Five Words Competition, and has work published in Automatic Pilot, A New Ulster, and Contemporary Poetry.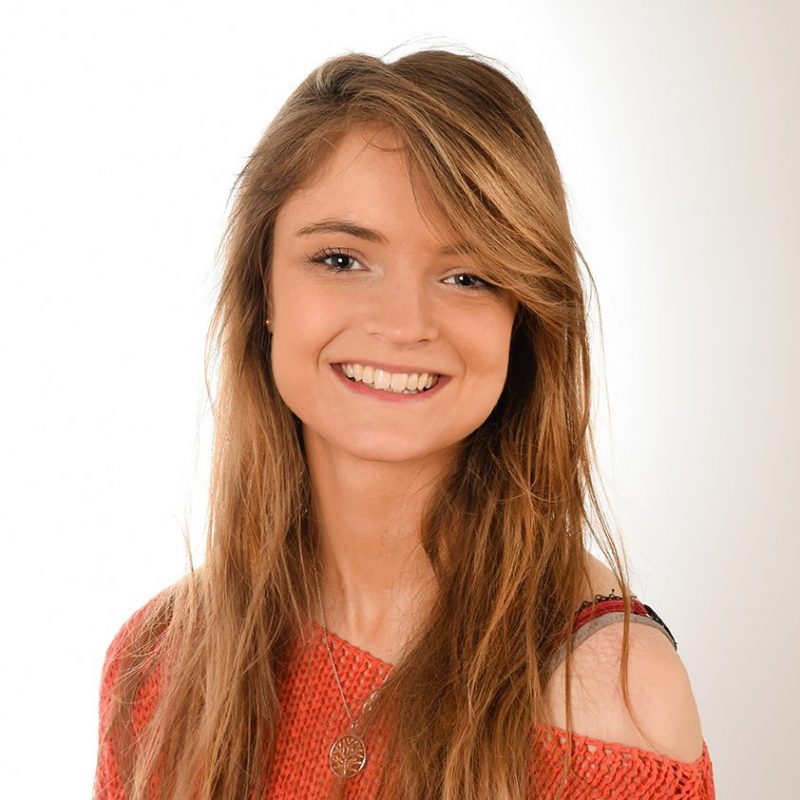 MOLLY TWOMEY
has been published in Poetry Ireland, Banshee, the Irish Times, Crannóg, and elsewhere, with work forthcoming in the Ireland Chair of Poetry Commemorative Anthology. In 2018, she won The New Voices section in The Voices of War Competition, UCD. In 2019, she won the Padraic Colum Poetry Prize, was runner-up in The Waterford Poetry Prize and was shortlisted for Over the Edge's New Writer of the Year Award in 2018 and 2019, respectively. Selected for Words Ireland's National Mentoring Programme 2020, she is currently under the guidance of Grace Wells.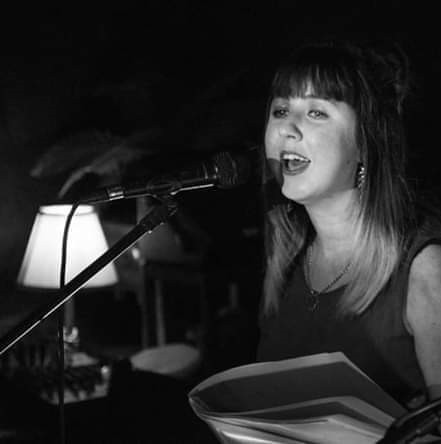 EMILIE LAUREN JONES
has performed at a variety of events and venues across England from the back rooms of pubs to centuries old castles. Previously published in HCE Magazine and I am not a silent poet, Emilie's poetry is due to appear in upcoming anthologies with Half Moon Books, Beautiful Dragons Collaborations and One World Publications as well as Under the Radar Magazine. In 2019, Emilie was one of the commissioned poets for the UK City of Culture project 'Humans of Cov'. She was the 2019 PGR Slam winner, Stafford Word Slam winner, and a Gorilla Slam finalist. Emilie has an MA in Creative Writing from the University of Birmingham. She is Poet in Residence for Hillz FM and part of the 2020 cohort for the Nine Arches Press 'Dynamo' scheme. For more info, check out
her website
or search for
@emilielaurenxxx
on Facebook/Instagram/Twitter.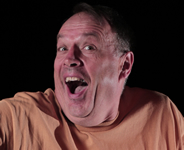 MATT BLACK
writes for adults and children. He is a regular performer at Coventry's Fire & Dust nights, but lives in Leamington Spa.  A specialist in commissions, Matt is a joyful mischief maker, a serious entertainer, a reluctant grown-up and a celebrationist. He was Derbyshire Poet Laureate from 2011-2013. His poems are published in magazines and his most recent collections for adults are
Tales from the Leaking Boot
(Iron Press, 2018), and
Spoon Rebellion
(Smith Doorstop, 2017). His play
The Storm Officer
toured in 2020 and his next publication is
Sniffing Lamp-posts by Moonlight
(Upside Down, 2020) featuring poems inspired by dogs, based on his one-man show
The Snoopy Question
. Check out
Matt's website
for more info.